Your Service Specialists!
RestoPros started in 2018 with an idea that we wanted to help people get back to normal when unforeseen circumstances arise. Our core values are built from seeing all different experiences and what people go through, we developed our respond quickly-provided great customer service and ensure to return the environment to a safe and secure state for the next steps of restoration to be completed.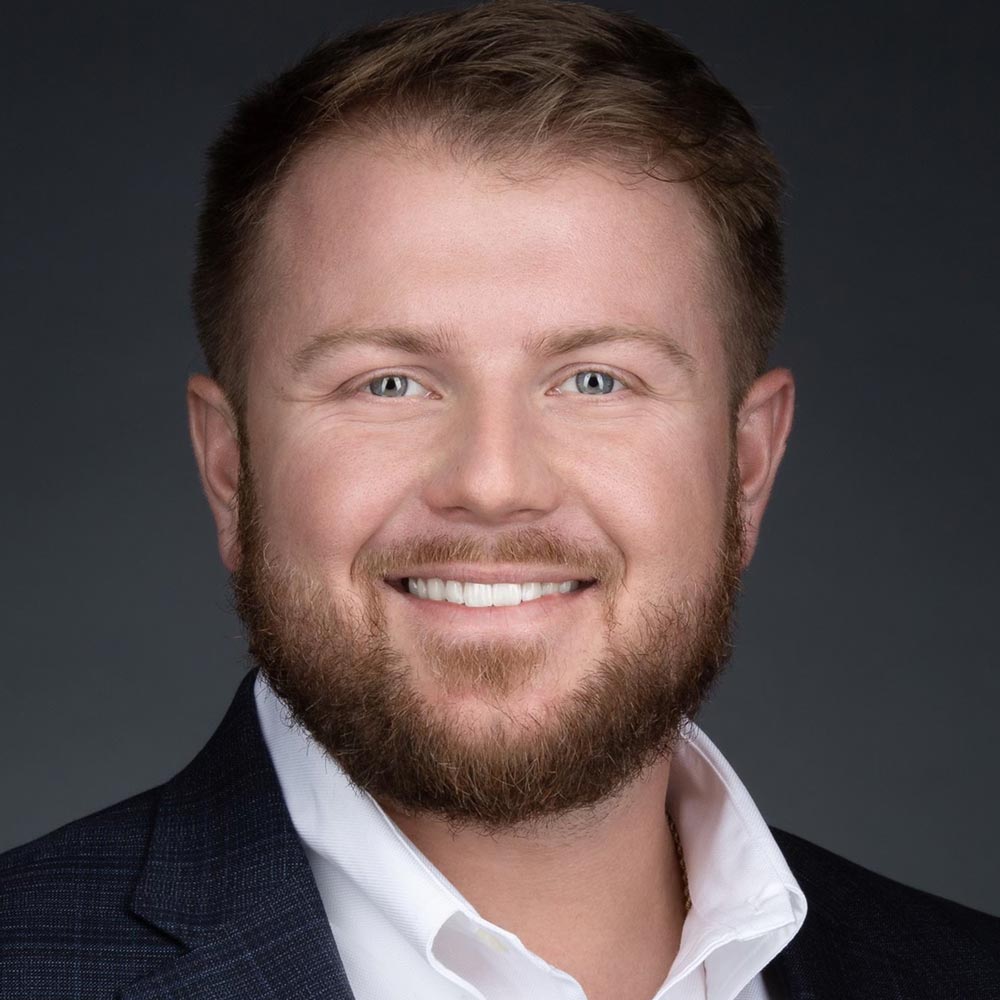 Shannon Roderick
President
Erin Farrell
Vice President
Chelsea Clark
Field Engagement Director
James Pratt
Mitigation/ Field Operations Director
Bowen Collins
Field Engagement Manager
When you're in the middle of a fire or water event, all you want is for things to return to normal — and for "normal" to happen as soon as possible! RestoPros professionals come right alongside you, guiding you through the process and working with you to get your home or office back in working order. Not only will your RestoPros team provide you with the services you need, they'll also answer your questions; discuss procedures with you; and if need be, act as your advocate when it comes to processing your insurance claim. Emergencies and accidents happen. RestoPros prides itself on being part of your solution — using their experience and expertise to return your home or office to pre-loss condition in the fastest, safest and most economical way possible. Period. We Are RestoPros!
Contact us for more information.