RestoPros Welcomes Jim Stokes And His Two Atlanta Territories To The Team!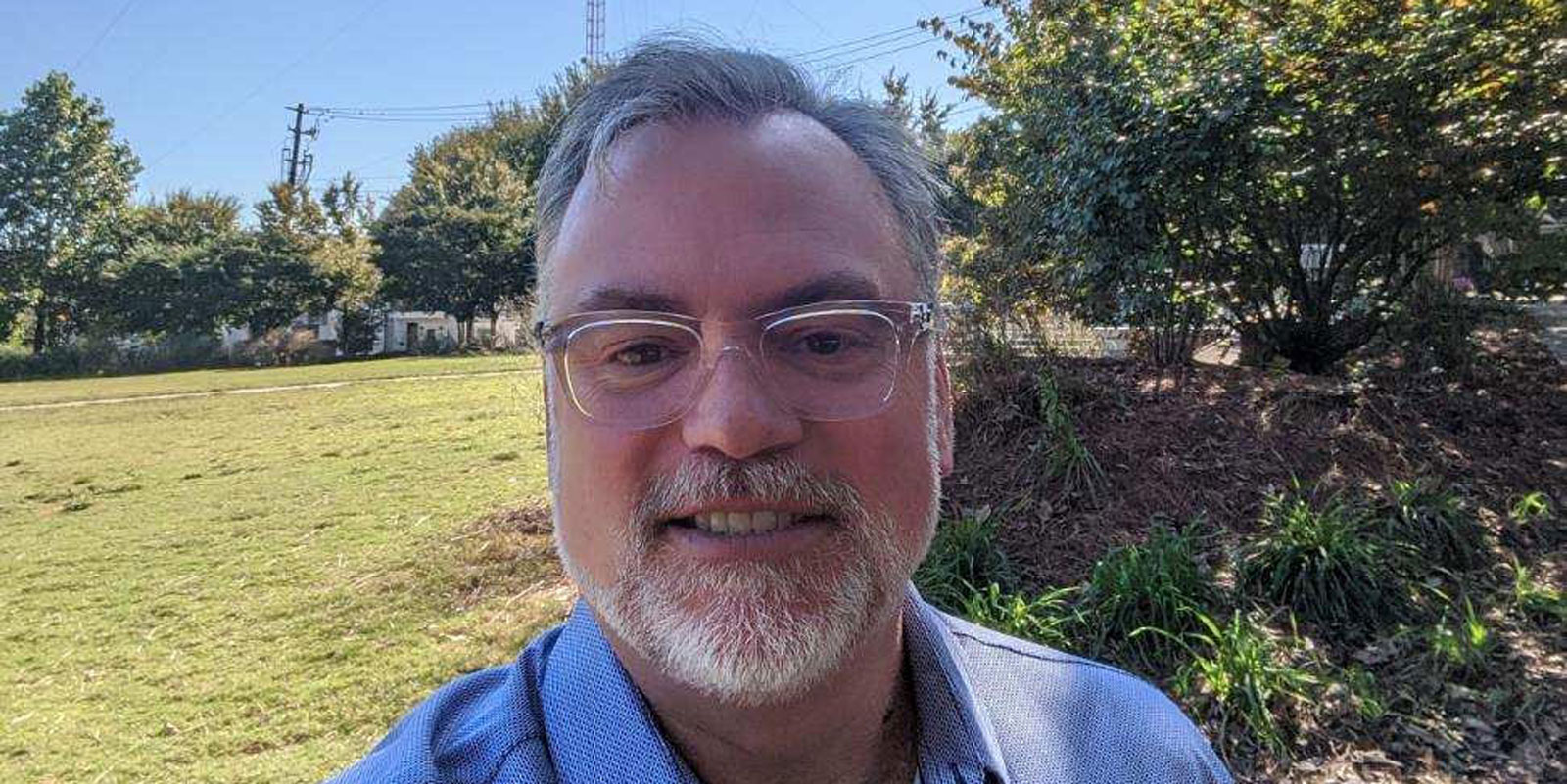 As someone who grew up around service repair, Jim Stokes is the perfect addition to RestoPros. His two territories will serve Atlanta and surrounding areas to the east, north, and south of the city.
As a high schooler, and through law school, Jim worked at his father's heating, air, and refrigeration company. This experience showed Jim the importance of answering the needs of customers and providing quality service.
After college, Jim worked mainly in small law firms and as a solo practitioner to free himself up for other pursuits. Politics was another passion of Jim's, and he was elected several times to the Georgia House of Representatives.
In 2004, Jim managed a program that employed hundreds of lawyers to provide legal services to tens of thousands of Georgia residents. His prowess as manager led him to the role of Deputy Director. Jim debated his next career move, eventually deciding to get back to his roots by providing service to those in need.
Enter RestoPros and the $210B restoration industry. Jim's research on the company excited him, and the ability to help people and manage a new business venture checked all the right boxes.
"The opportunity fits my skill set and has great potential for growth and success," said Jim.
Currently, the RestoPros system provides four key emergency restoration services for residential and commercial properties. These include solutions for water damage, mold remediation, fire restoration, and smoke remediation. As Jim hits the ground running in a sprawling market, he anticipates a high level of demand for these services.
RestoPros is proud to welcome Jim to the family and cannot wait to see him reach his full potential!