Brad Kestner Joins Growing Franchise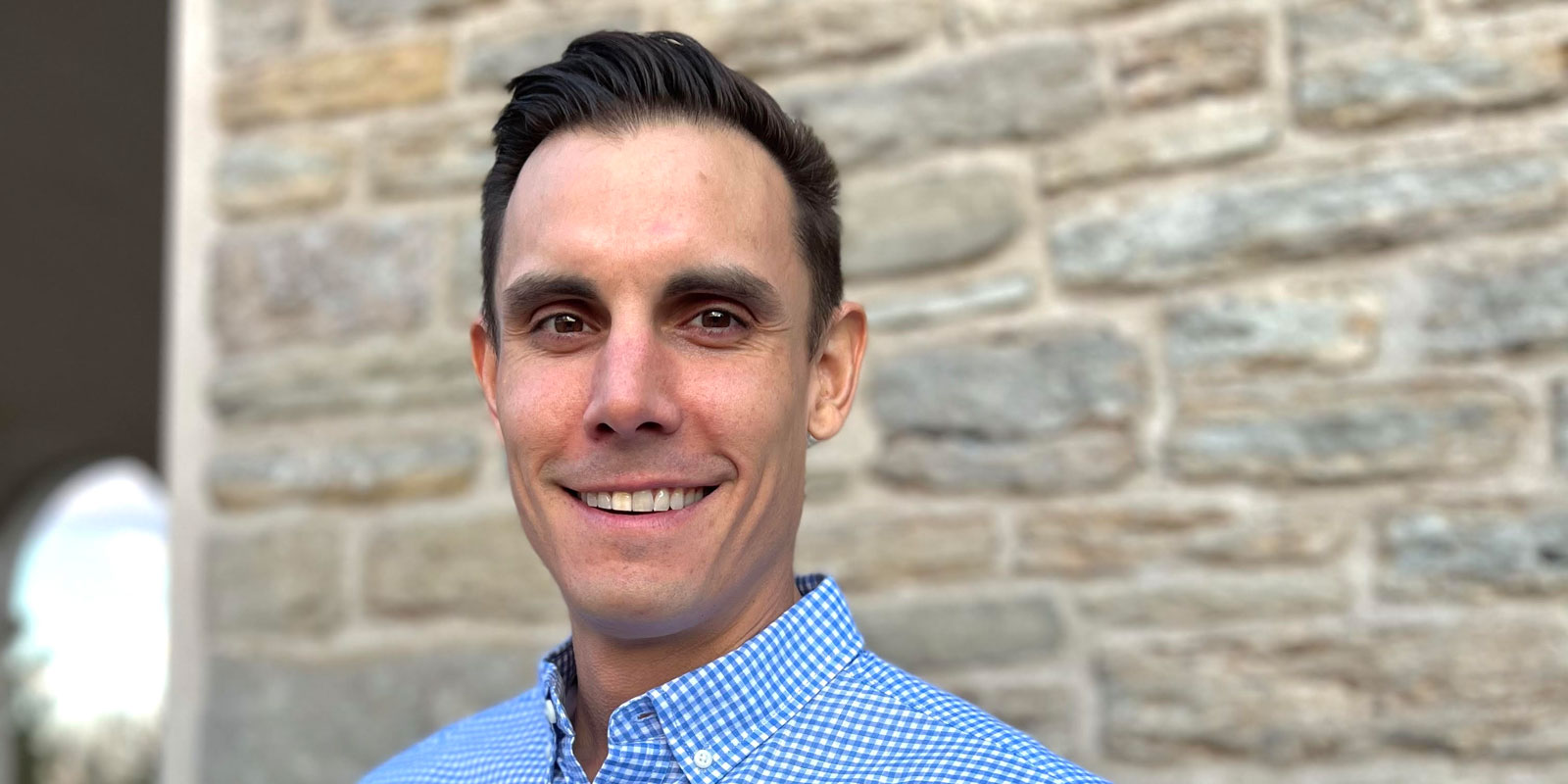 RestoPros recently welcomed new franchise partner Brad Kestner to the mission, extending the brand's footprint into the Buckeye State. Brad enters the $210B restoration industry with plans to launch RestoPros of East Hamilton County. His goal is to serve residential and business communities throughout Ohio's bustling Southwestern market.
Born and raised in Cincinnati, Brad is looking forward to giving back to his local community through this new venture. He's already a successful small business owner who is well-versed in management and operations. He also understands the equation for any winning company starts with a customer-focused approach, a mantra he intends to employ throughout his RestoPros franchise.
When taking a closer look at the RestoPros concept, Brad was intrigued by the company's culture and vision.
"I've been impressed by what RestoPros has accomplished and was attracted to becoming an early franchisee, bringing RestoPros services to my home town, creating jobs, and being able to treat those people well," Brad stated.
Currently, the RestoPros system provides four key emergency restoration services for residential and commercial properties. These include solutions for water damage, mold remediation, fire restoration, and smoke remediation.
As Brad sets up shop in a thriving Cincinnati market, he's eager to prove the difference in RestoPros' attentive service model. He'll represent a flourishing brand that now has 14 territories open, another 10 in the development pipeline and plans to launch 20 by year's end!
RestoPros is proud to welcome Brad, and we are excited to see the success that awaits him in the years ahead.