We have put hours of thought into who would make the very best owner for a RestoPros franchise.
The following qualifiers indicate best fit:
Technical know-how and a basic understanding of the restoration industry
A high level of credibility, and a commitment to excellent customer service
A "people person" who will bond with customers and maintain the loyalty of each client
Excellent oversight of the timing and scheduling of all moving parts
Excellence, honesty, and integrity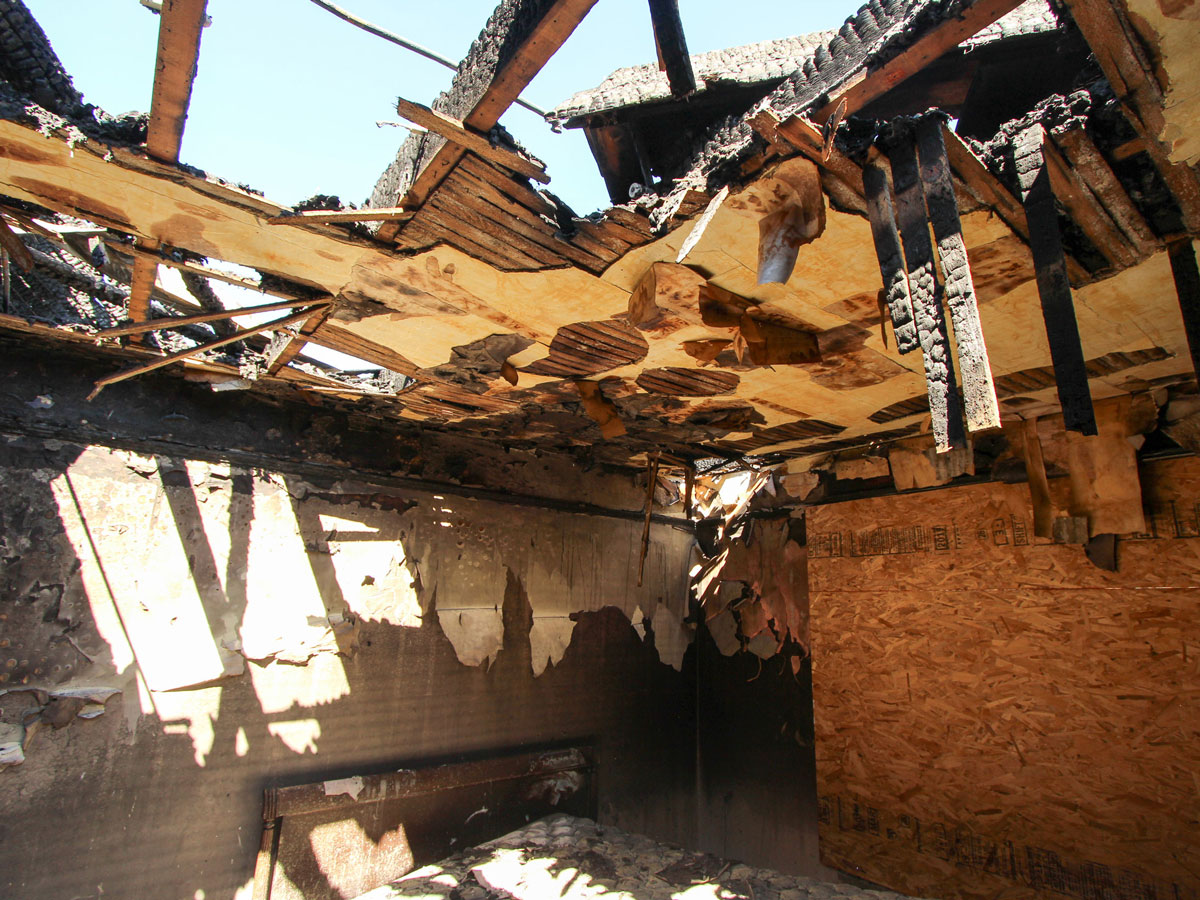 We value transparency and trustworthiness in everything we do. When it comes to our partnership with our franchisees, our goal is to effectively communicate exactly what your investment will connect you with. The Franchise Disclosure Document, or FDD, will disclose every corner of this business, meaning you will have a comprehensive understanding of all that is the RestoPros company up front and in detail.
Let's take a quick look at the investment and fees you can expect with a RestoPros franchise:
Franchise Fee: $60,000
Royalty Fee: 7% of gross sales
Total Average Initial Investment: $150,000 (includes franchise fee)
Used Towards Local Advertising: 10% of gross revenue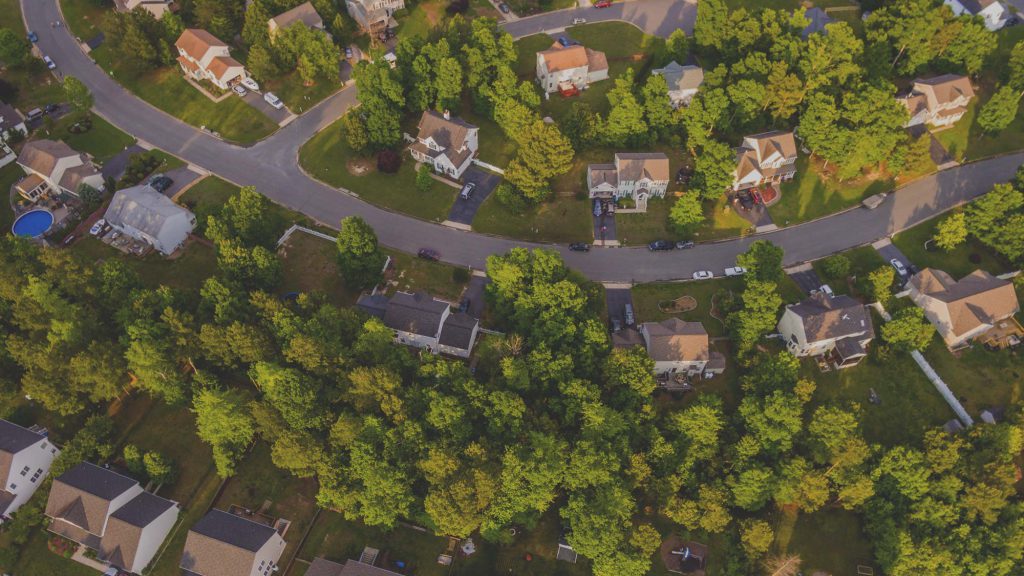 We are grateful that you are exploring the RestoPros franchise opportunity. We are confident that you will find a fantastic support team and impressive profits within our business! Let's connect. Fill out our form and we will be in touch shortly.