Welcome To The Movement, Micah Rowell!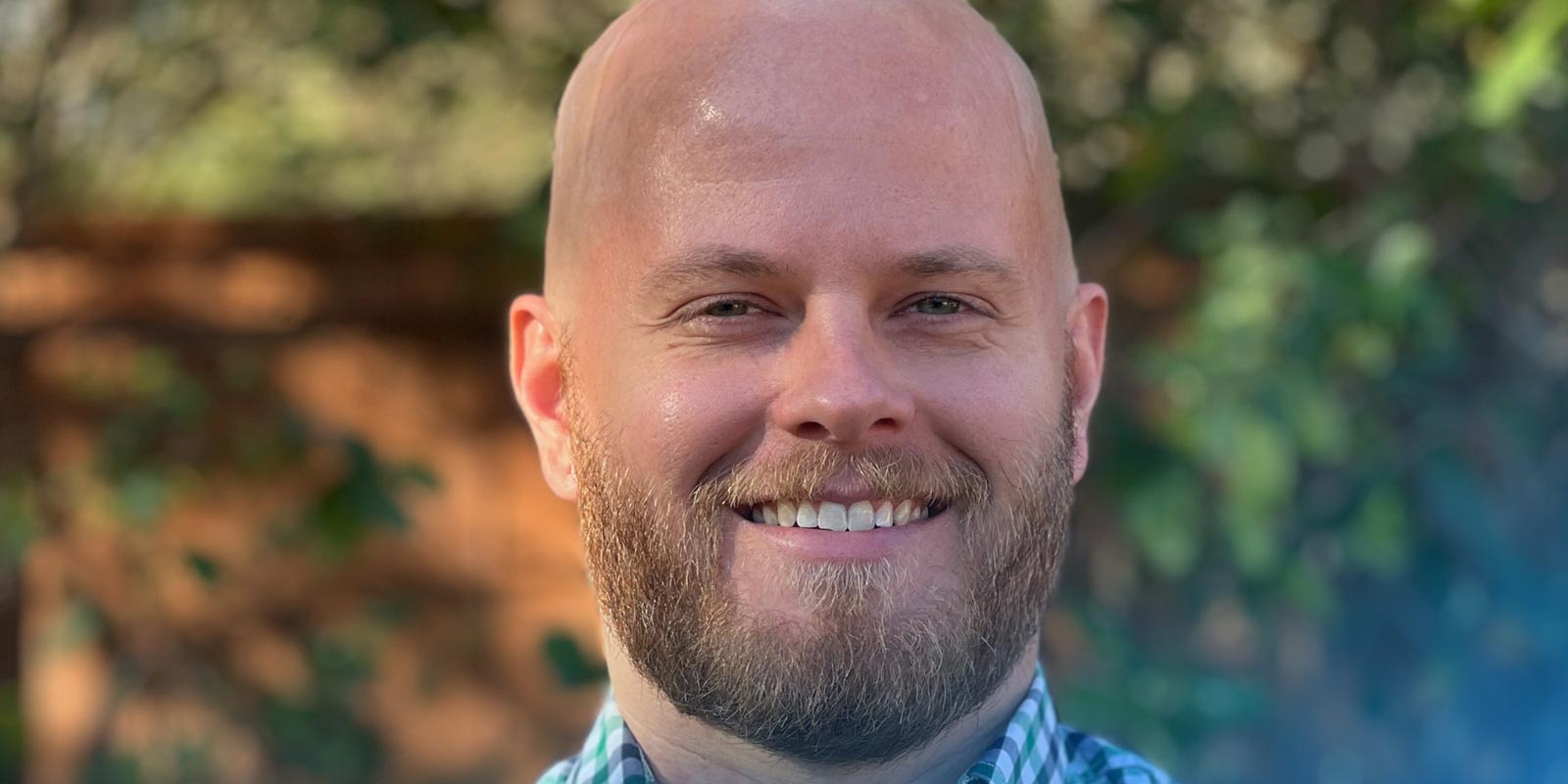 Former software engineer Micah Rowell dreamt of owning his own business, but it wasn't until he met with the RestoPros team that he saw the potential in home restoration. Micah's background in computers and passion for business ownership were his catalyst to serve the Austin, TX, community!
Born and raised in South Carolina, Micah joined the Air Force at twenty-one before planting his flag in Austin. He earned his degree in Computer Science and became a software engineer, but three and a half years into that role, Micah was eager for his next challenge.
"Owning a business has always been a dream of mine, I just wasn't sure what I wanted to do," Micah reflected. He was certain of one thing, however — the "kind of environment and the type of people" he wanted to surround himself with.
Enter RestoPros! Their business model checked all the right boxes for Micah and also aligned with his personal goals.
"I am very excited to be joining and am looking forward to the future!"
Currently, the RestoPros system provides four key emergency restoration services for residential and commercial properties. These include solutions for water damage, mold remediation, fire restoration, and smoke remediation. Micah anticipates high demand for these services in the sprawling Austin market and plans to hit the ground running!